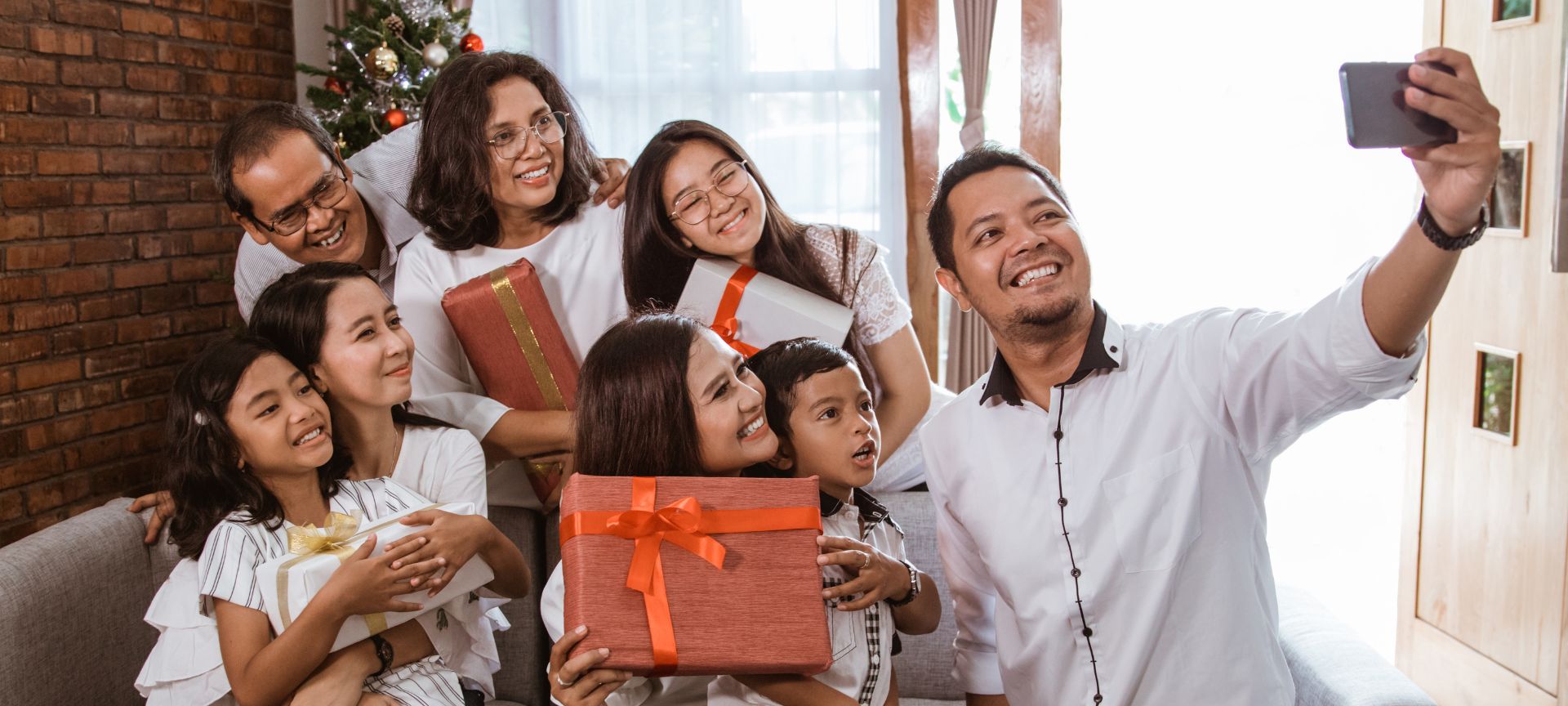 LIC plans – achieve your money goals with certainty and the least risk.
Insurance plans with sovereign guarantee
LIC Plans
---
Wide range of products for creating guaranteed income after retirement, creating funds for your children's higher education and marriage.
1
Jeevan Lakshya
This plan provides for Annual Income benefit to fulfill the needs of the family, primarily for the benefit of children, in the case of the unfortunate death of the Policyholder any time before maturity and a lump sum amount at the time of maturity irrespective of survival of the insured.
2
Jeevan Umang
A whole life plan which offers a combination of income and protection to your family. Provides for annual survival benefits from the end of the premium paying term till maturity and a lump sum payment at the time of maturity.
3
Jeevan Amar
It is an individual, pure risk Plan, which provides financial protection to the insured's family in case of his/her unfortunate death during the policy term. Flexibility to choose from level and increasing sum assured, single, regular, and limited premium payment. Special rates for women.
4
Jeevan Shanti
This is a single premium plan wherein the Policyholder has the option to choose between Single life and Joint life Deferred annuity. The annuity rates are guaranteed at the inception of the policy and annuities are payable post-deferment period throughout the lifetime of the Annuitant(s).
Having any random insurance is not enough.
Start with a quality check of your existing insurance policies
LIC Policy Servicing
---
Avail free servicing of your exiting LIC polices.
GET IN TOUCH
Book an appointment
Read blog articles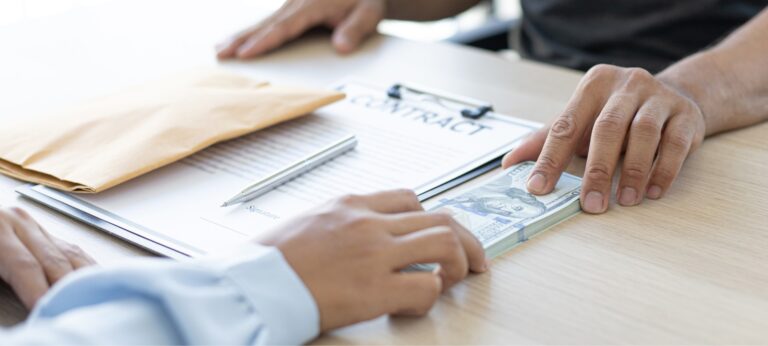 The primary idea of life insurance is to make good the financial loss incurred due to the loss of life …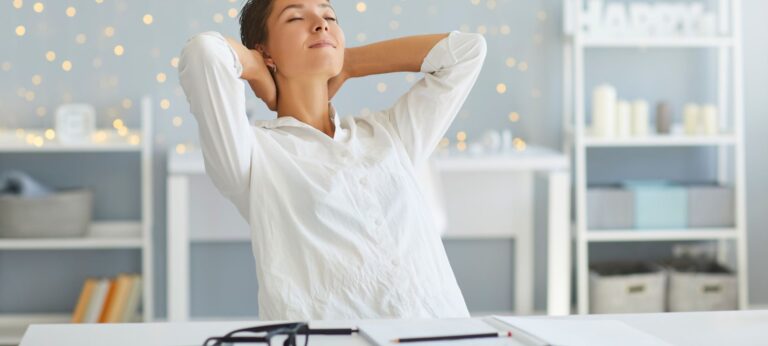 Think of a time 15 years, 20 years, 25 years, or 30 years from now when you will retire and …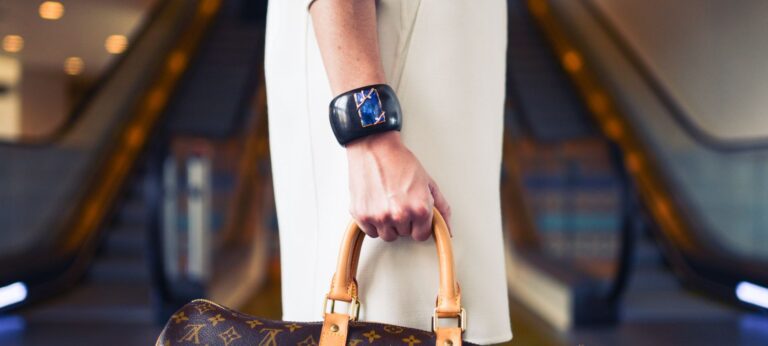 LIC's Jeevan Shiromani: A premium policy that combines protection, savings, attractive returns, and medical cover. LIC's Jeevan Shiromani plan offers …