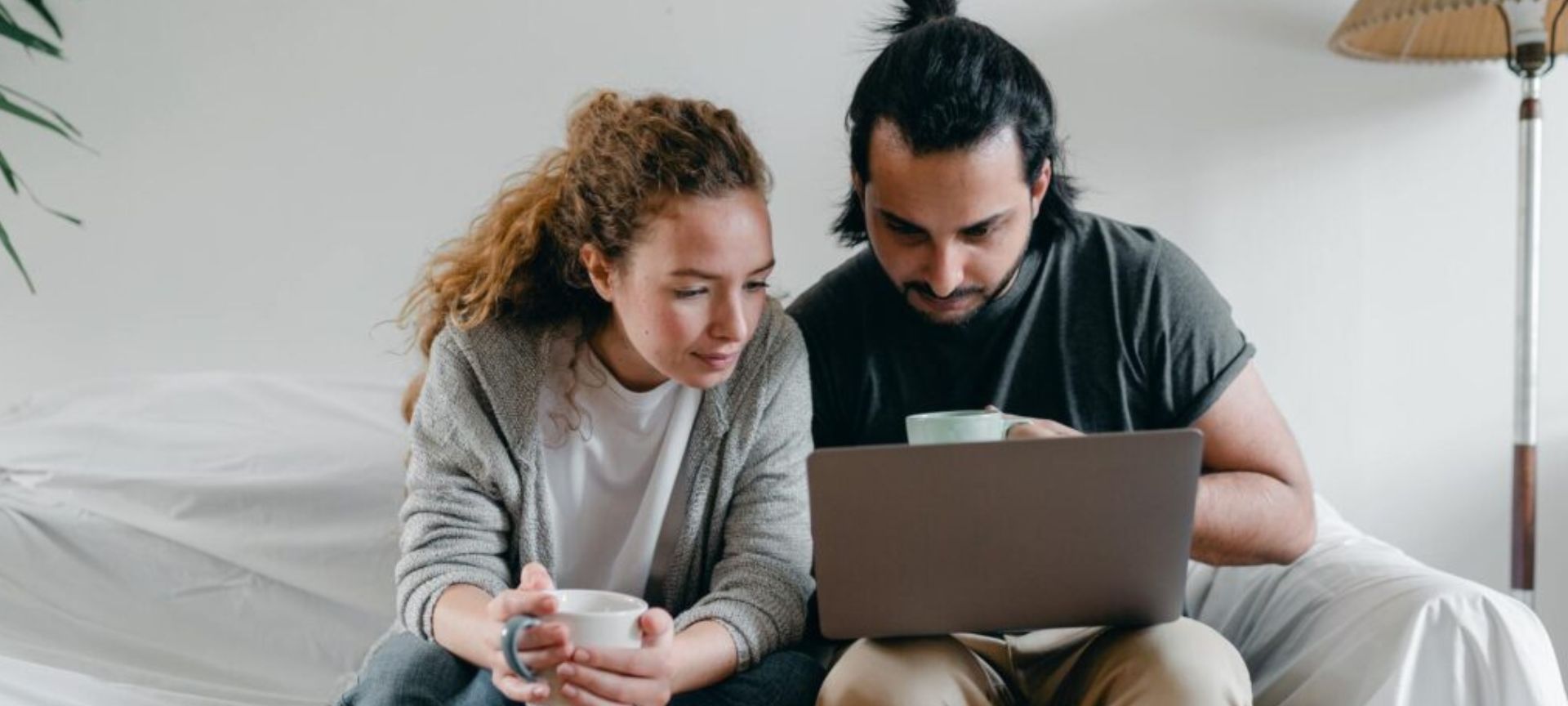 Mutual Funds
Arguably the best way to invest into equity and debt market.
DISCLAIMER: Mutual Fund investments are subject to market risks, read all scheme-related documents carefully. The NAVs of the schemes may go up or down depending upon the factors and forces affecting the securities market including the fluctuations in the interest rates. The past performance of the mutual funds is not necessarily indicative of future performance of the schemes. The Mutual Fund is not guaranteeing or assuring any dividend under any of the schemes and the same is subject to the availability and adequacy of distributable surplus. Investors are requested to review the prospectus carefully and obtain expert professional advice with regard to specific legal, tax, and financial implications of the investment/participation in the scheme.
We are authorized Mutual Fund Distributor.
ARN – 114400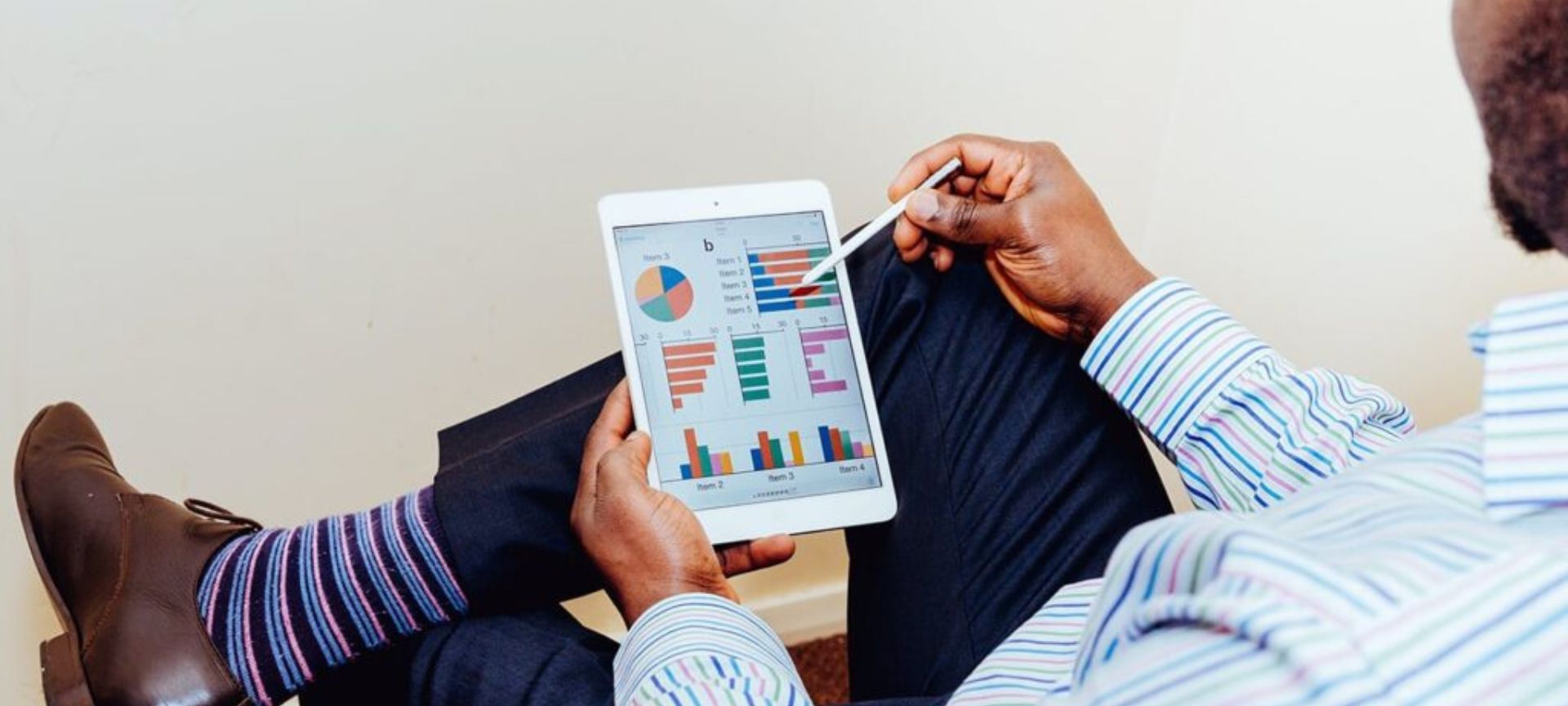 Technology support for our clients
Create a free account, invest and track online
Read blog articles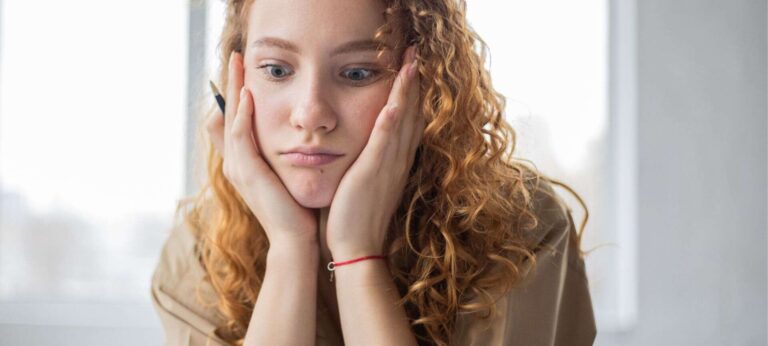 Mutual fund redemption A mutual fund redemption request is the request to withdraw units (amount) from your mutual fund investments …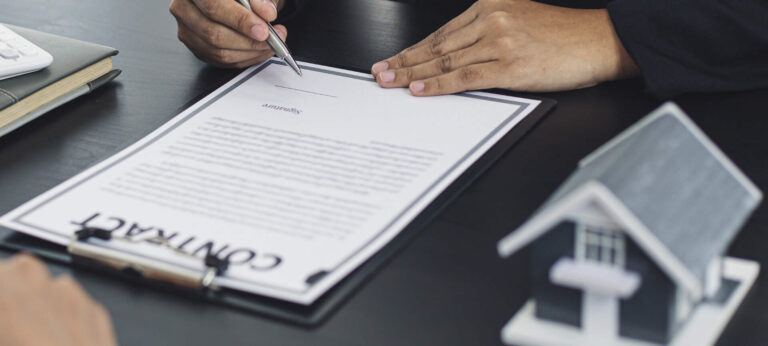 I have seldom come across people with a neutral outlook toward a loan. Either they are in for or against …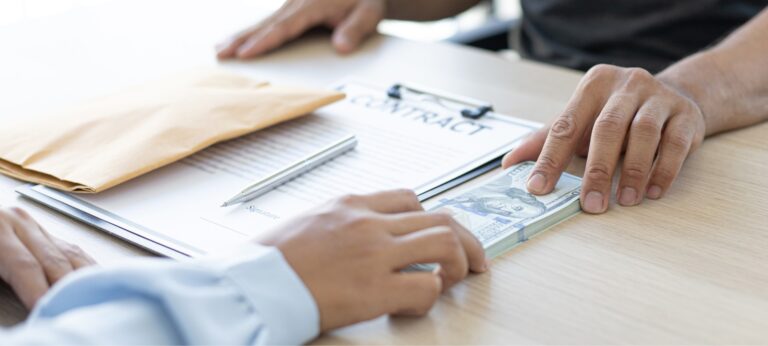 The primary idea of life insurance is to make good the financial loss incurred due to the loss of life …