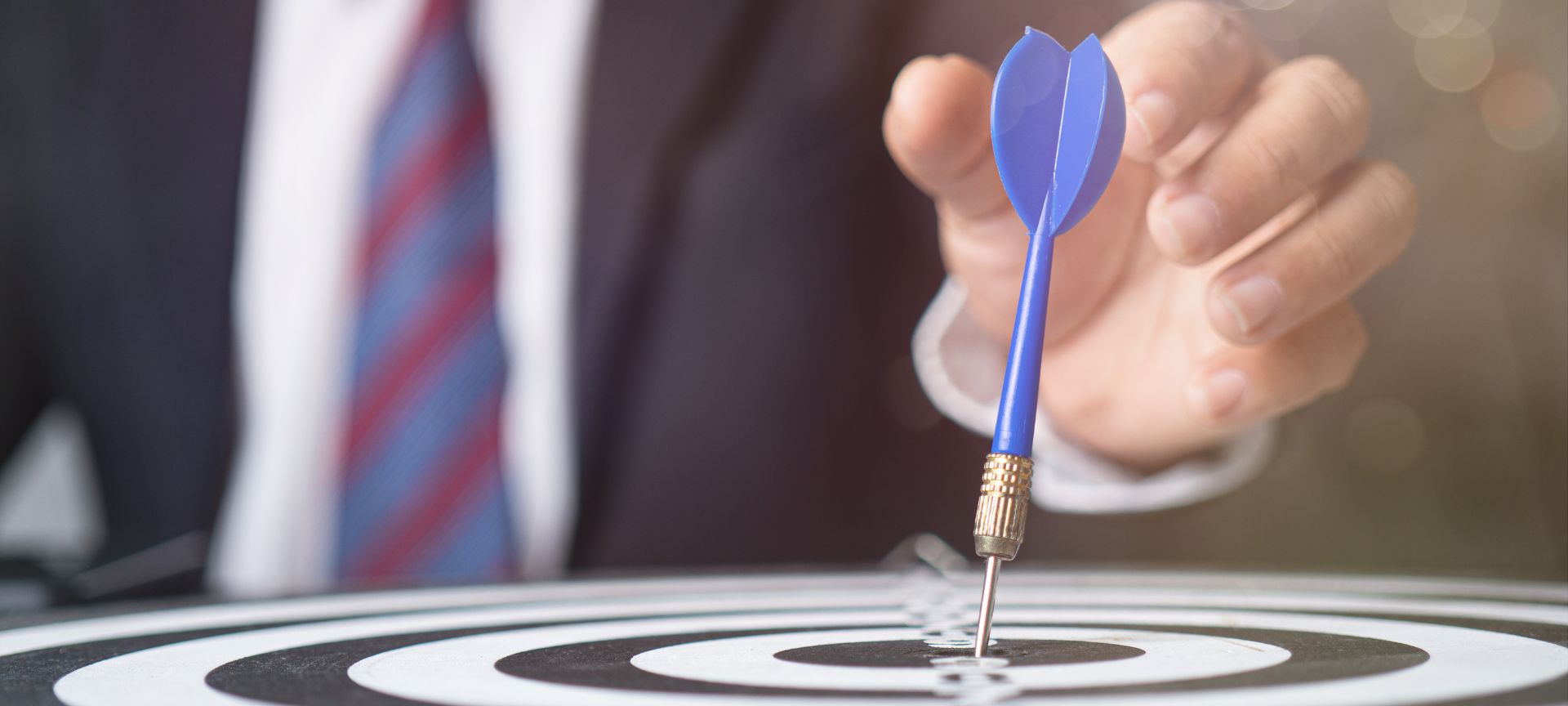 "On a mission to help 1,00,000 families live a stress-free, financially secure happy life."
A major reason for stress in the society is issues related to money matters.
Codes of Action
---
In line with our mission and vision, these 8 codes of action are guiding us through everything we do.
1
Utmost care for Privacy of investor portfolio
2
Ensure Total Security of investor data
3
Create 'Aware Investors' in the process
4
Honest and productive in walks & talks
5
Always be in pursuit of better solutions
6
Be of service and do good to others
7
Love what you do and get things done
8
Continual personal and professional growth
Parikshit Baruah
2023-07-10
I have been consulting Shri Kaushik Paul for the last 5 years regarding all my financial dealings in insurance, Stock Markets and Mutual funds. I have full faith in his acumen and I have not been disappointed. I wish him all the best in all of his endeavors. And yes he is also humble and soft spoken.
Bijon Chakrabarty
2023-02-28
Kaushik Guided me with my insurance need and my financial goals.With his advice started my life insurance policy nd my SIP in mutual fund.He provided me with investment and insurance app,where I could easily track my portfolios and do new investment,I thank him for his exceptional advice and services.
The All Genres Podcast
2023-02-16
An exceptional insurance advisor that I have come across who guided me with things that nobody told me before. Thanks a lot!
बहुत अच्छे सलाहकार हैं। इनसुरेनस और निवेश बारे में इनके दिये सलाह मेरे लिए बहुत कारगर रहे। आप भी इनका सलाह आपने जीवन में उतारे।
Priyanka Biswas
2022-05-27
One of the best financial advisors who have an absolute passion and knowledge for the subject. Always updated about what's new in the industry and suggests how the policies can be beneficial for us. Highly recommended for all your Investments needs. Services are commendable.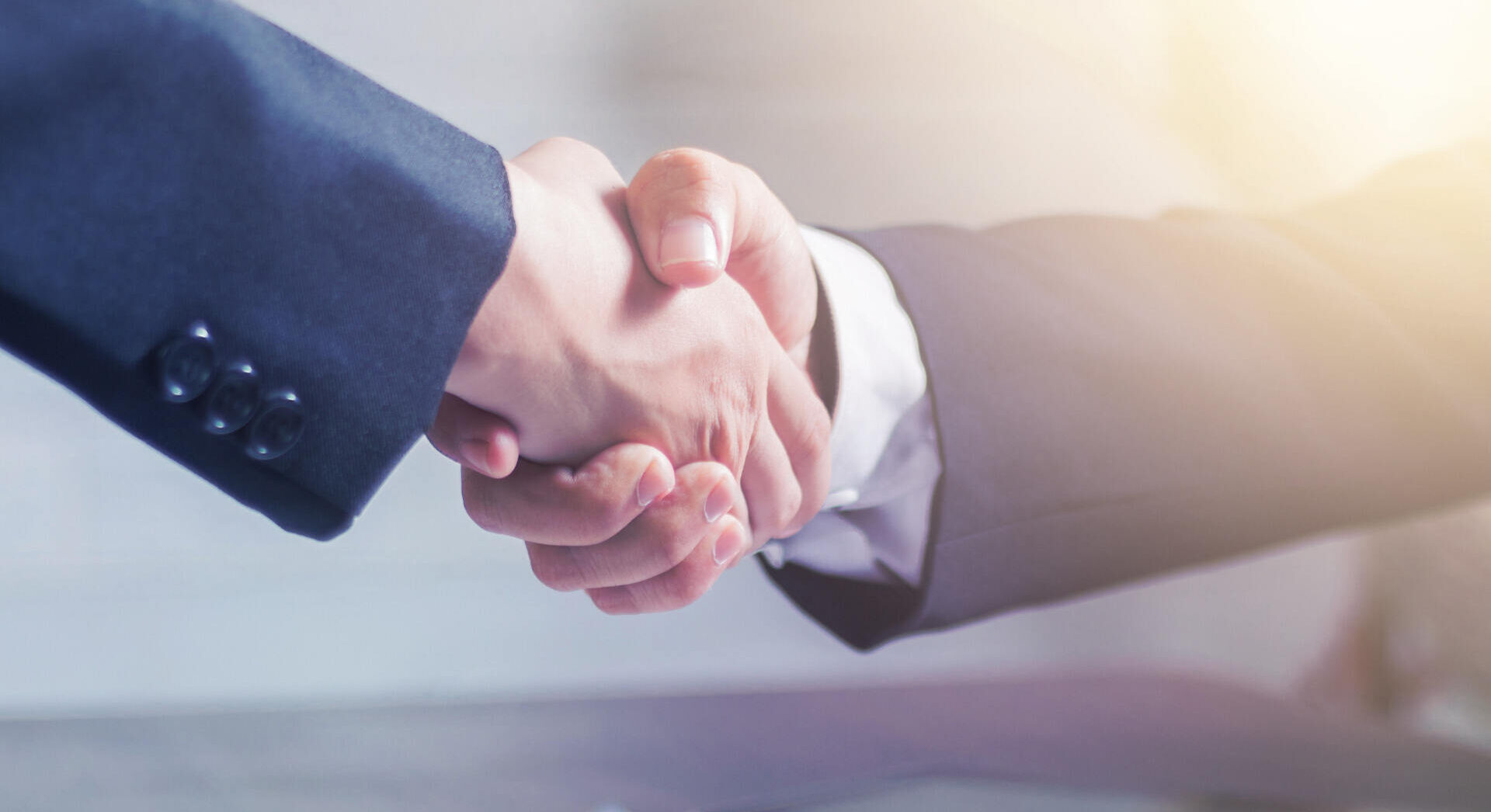 Working with a Vision
To be the Prime Choice as an Insurance Advisor and Goal Success Coach for the people in India when it is about achieving their money goals and living a happy life.
FAQs
What is this website about?

Created by Kaushik Paul, a licensed agent for insurance, and an authorized distributor of investment products, this website is about risk management and money goal success. This website talks about the following topics and more.
If I start my investing or insurance journey with you, would I get proper service?

We are not an online platform selling insurance and investment products where you buy a product and have access to persons behind call center numbers with limited or insufficient knowledge about investing and insurance trying to provide you with the right solution.

We strive to have a strong and ongoing relationship with all our clients, based on trust and efficiency. We provide personalized human help, with the best of technological support, not just during the initial investing process but throughout your investment journey.

We keep in touch with you with valuable inputs periodically and of course when you contact us for any additional service need that may arise from time to time. Also, we have an address where you can meet us for offline services related to your insurance, investments, and other personal finance needs.
Got some more questions?

Write to us at support@kaushikpaul.com and we will take care of all your queries.