"We are born with the power to dream and express our thoughts in many ways...keep them positive..."
ENTREPRENEUR
It' all in the journey
"Nobody might be interested to know how this 'enterprise' thing got into me. But as this is kaushikpaul.com and also that your are here I thought of sharing the very visible 'tip of the iceberg' in brief.
The entrepreneur inside me perhaps showed its first sign of existence during the 3rd year of my engineering when I went for training to an organisation and decided on having my own business someday. Nothing much followed, as those  were the days mostly dominated by sports and subdued dreams of becoming 'someone', of course in that limited world of ours. 
During the second semester of the business management course (that I enrolled into after I completed my degree) I felt that it was not the right place to learn 'how to do business' and got attracted to local friends doing small businesses in their own capacity ranging from owing a P.C.O. (it was a lucrative opportunity back then), printing calendars, to supplying building materials. When I look back today, I find that those were the times of lost opportunities and money (of course). The adventures continued until recently till I lacked able guidance. But back then somewhere a seed got deeply planted that surfaced after half a decade when I resigned from my job."
to your happiness and financial security
– Kaushik
My first entrepreneurial attempt post marriage, was the result of a job resignation, my mechanical engineering background, related experience and monetary support from a well wisher and family. It was in the year 2010 at Nashik, India and the business of valves, mechanical joints, pipe fittings for water control proposes.
had an inborn knack for arts and creative things. Used to draw and sketch fairly well during the early days. When a childhood friend approached, the love for creative things and the entrepreneur inside approved to a new venture. With time the shape and form of the enterprise changed but the tagline remains 'Concepts & Creations'.
An idea was shared among friends and some eccentric and ignited minds came together. 
Since our inception we have been in constant search of problem areas where we can make a difference with our solutions. We are working for solutions to many such challenges and few of them has already taken shape.
The love for travelling, seeing new places, meeting new people and especially those ever exciting road trips led to the idea of Leisure Roads. The guiding lines are "When you travel with Leisure Roads, all you need to do is explore places. We take care of the rest!". So, everywhere you go only thing you need to do is discover the new.
"On a mission to help 1,00,000 families live a financially secure and stress-free life"
CONSULTANT
Insurance and Financial Security
"Technology is important, but to achieve your financial goals you need human mediation."
"have been active in this field of finance, investment and insurance as a distributor for so many years now. These years of experience and knowledge gained, helped me grow considerably as an individual and as a distributor of financial products to my clients, with whom I remain associated for so many years now."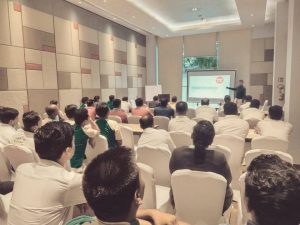 'wiseinvestar.com' came into existence, during the mid part of the year 2017 as an insurance an investment platform.
The name 'WiseinveStar' reflect the beliefs that financial 'wisdom' is the foundation to achieving financial wellness and a wise investor is a hero or 'star' for his family.
We as individuals need to understand that a plant stays strong only when its roots are firm. It is, thus , imperative for children in the early age to understand why money is important and the necessary precautions they need to adapt to make their future financially strong. On a broader scale we aim to create financial awareness, through various educational programs, among individuals, groups, families, students and everyone else.
"Look around my Friend! Nature is a bundle of unexplored experiences."
BIRDER
Spreading the love for birds
Activities towards the conservation of nature is the need of the century owing to growing human population, increasing encroachment of animal habitat and other developments that indirectly affects nature as a whole. Being an informed being is the first step . One of the better way always is to get associated with an organisation which is actively working in this field. 
"Love nature and it will love you back"
"Remembering any remarkable incident, that brought me to a stage where I began noticing the nature around me with an altogether different point of view, is difficult. My love for birds and nature at large might not have grown but for those interesting and informative websites and books by prominent persons of this field."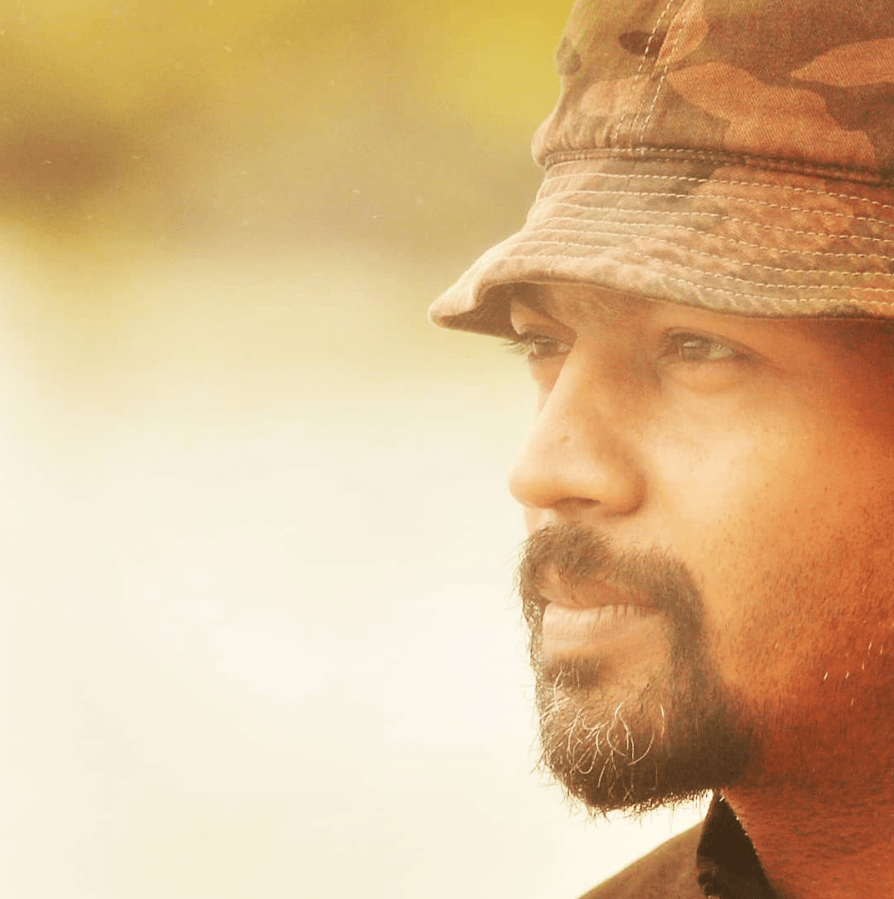 The website 'naturesbook.in' is dedicated to one of the most beautiful, colorful, fascinating and vulnerable part of nature… Birds. The intention is to inspire many more into bird-watching as a way to understand nature, help them identify them and to create awareness about conservation of this vulnerable nature.
"Our thoughts are untamable. The child within us keeps them exciting, natural and harmless"
"8 Money Secrets of a happy Family: simple steps to manage, protect and grow your money"
Kaushik's over 10 years of field experience with financial products and his entrepreneurial endeavours shine through the pages of his debut book, The Money Secrets of a Happy Family, which will help you learn the simple steps to manage, protect, and grow your money.
The 8 simple steps revealed in this book will help you create sustainable wealth and become a financially secure, happy family that can handle all its needs, aspirations, and emergencies effectively.
Books, Literature, People, Places, Road Trips, Wildlife, Birds, Cooking, Photography, Financial Security, Insurance, Stress-free Life, Life solutions, Arts, Films, Movies…
"For the one who does his happiness, everyday is a welcome work day."
32, Chintamani Heights, 6-A Street, Serene Meadows, Nashik - 422013, India.