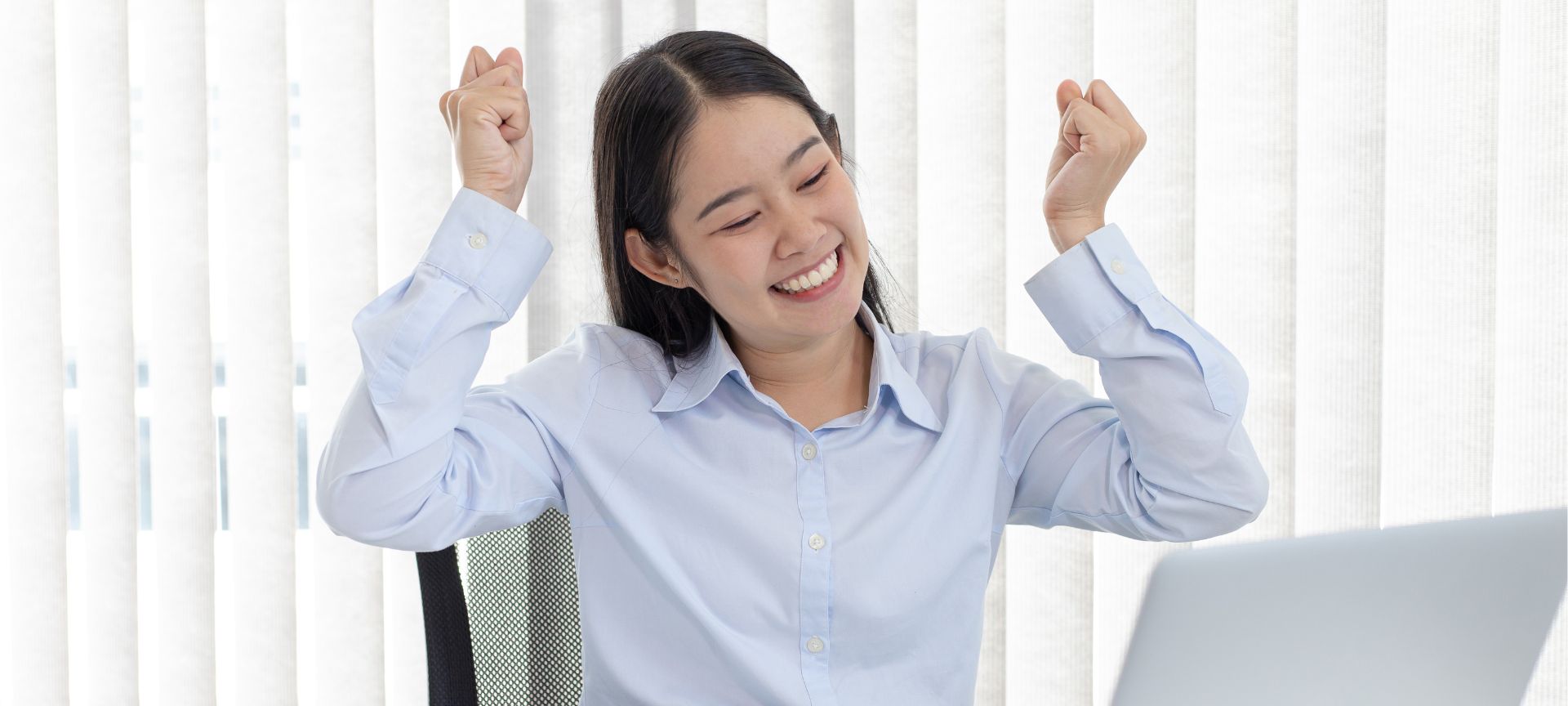 Have money goals? the simplest way to get started – start a SIP*.
Start One SIP to achieve that 'One Thing' money can buy for you.
* SIP is Systematic Investment Plan in Mutual Funds
START YOUR SIP
Quick and Easy Steps
---
1. First
Input required details and get onboard in 5 mins. First-time investors would need to complete an online KYC as a part of the activation process.
2. Next
Select your fund (select SIP date and amount of sip) and make payment online (online banking, UPI, etc.) and your SIP investment gets initiated.
3. Then
Later you need to create a one-time mandate so that your SIP amount is automatically debited from your bank account every month.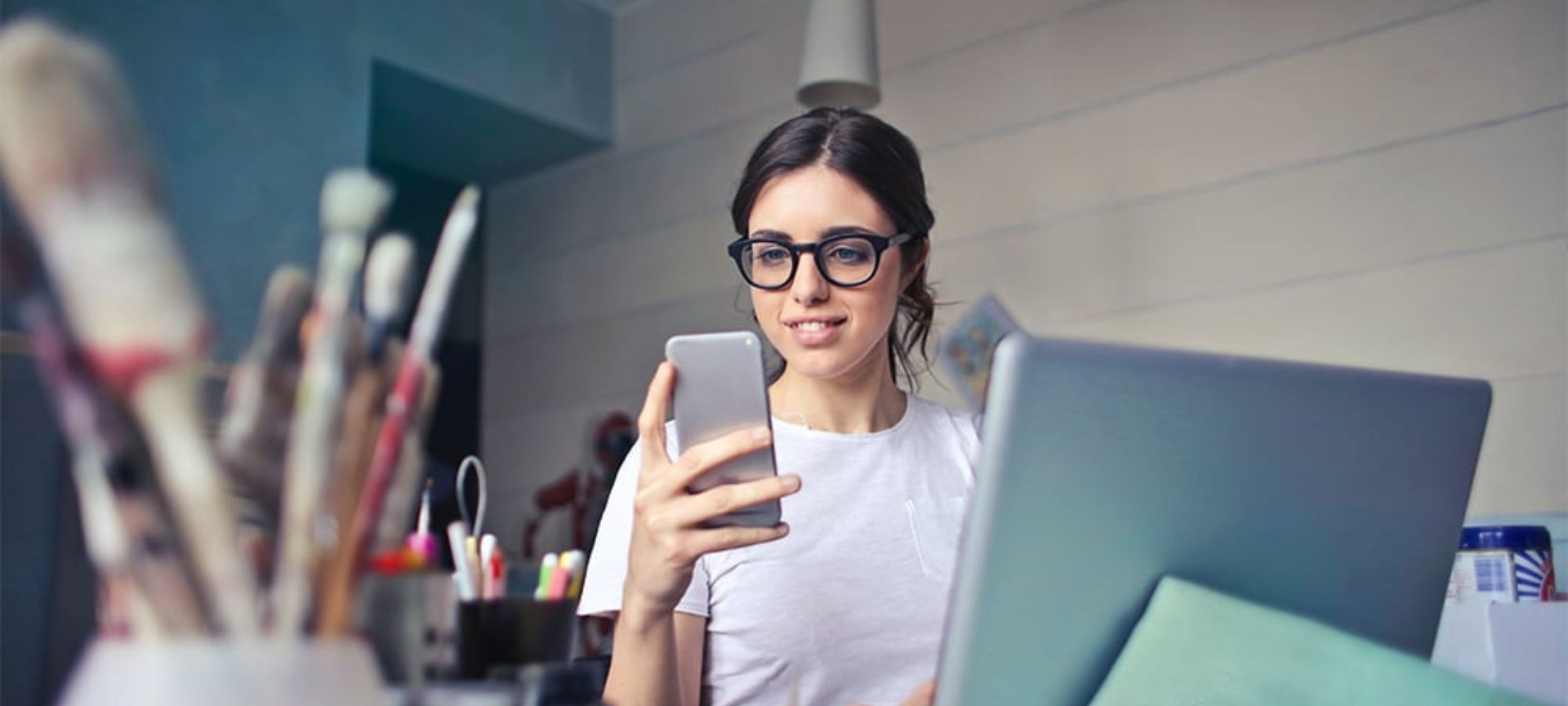 Your parents are not your emergency fund
Create your own
ACHIEVE YOUR MONEY GOALS
Create a free account
FAQs
Who are the people behind this SIP drive?

This SIP investing drive is initiated by Kaushik Paul who is an AMFI Registered Mutual Fund Distributor in India (ARN-114400) and the online investment support and platform is provided by AssetPlus (ValuePlus Technologies Private Limited) is an AMFI registered advisor of Mutual Funds (ARN-114376)

You can rest assured that all the processes are safe and seamless throughout your investment journey.
Will I be able to complete the process on desktop/laptop?

When you continue by clicking the onboarding link provided on this page, you will be redirected to the AssetPlus platform for activation which you can complete on a computer as well as on your mobile, and upon completing the activation process you will be able to use the mobile as well as web application to invest online.

How do I track my SIP? What else can we do with the mobile app?

You will be able to use this app for free to continue with safe and seamless investing and portfolio tracking in the future. You will be able to do investments, redemptions, report generation for tax purposes, goal tracking, and a lot more using the app we provide. You can also initiate and track your NPS investments and Invest in Fixed Deposits through this app we provide.

Which are funds I will be able to start SIP in??

You will be able to start SIP in any Mutual fund scheme of your choice offered by all the AMCs in India.
Got some more questions?

Write to us at support@kaushikpaul.com and we will take care of all your queries.