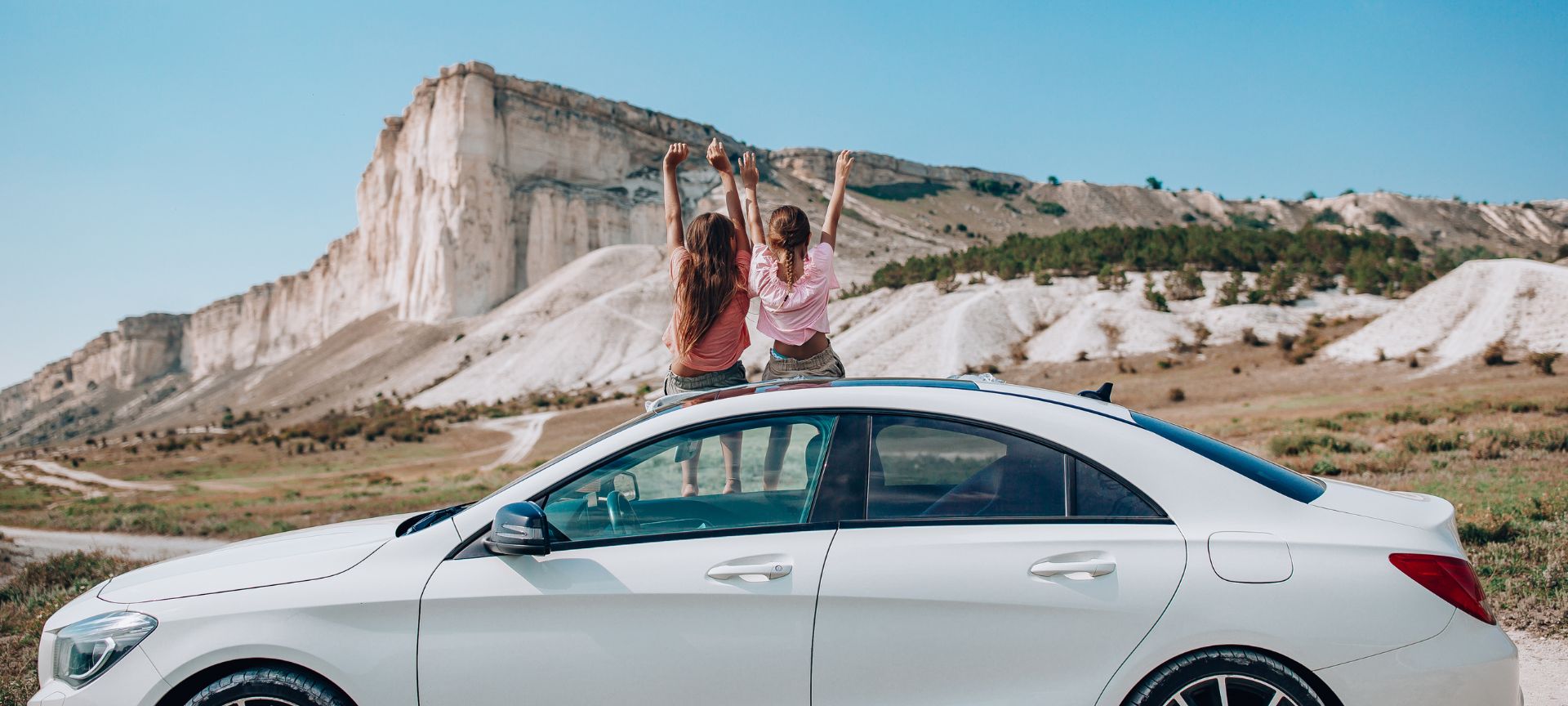 Enjoy every moment of life without being worried about expenses.
Personalized Plans help you achieve your money goals and enjoy life to the fullest.
Financial goals
---
The financial goals of an individual or a family are similar to any other individual and family, but they are not the same and thus require individual attention.
1
Income Protection
Your income is the most vital part of your finance on which everything else is dependent and thus needs to be protected well.
2
Protection of Savings
You save and invest a part of your income for your future and thus need to protect them so that your goals are achieved with ease.
3
Secured Retired Life
Retirement is typically 25 years of your life without any active income so needs to be taken seriously and planned well.
4
Child's Future Needs
Higher education goals of your children are a type of responsibility that cannot be deferred and thus require proper planning.
5
Dreams & Lifestyle
Not only your responsibilities and liabilities, you also need to plan your dreams and lifestyle goals well to achieve them.
6
Wealth Distribution
Assuring that your hard-earned assets are distributed as per your wishes after you require thoughtful planning in advance.
PLAN YOUR LIFE STAGE GOALS
Book an appointment.
Read blog articles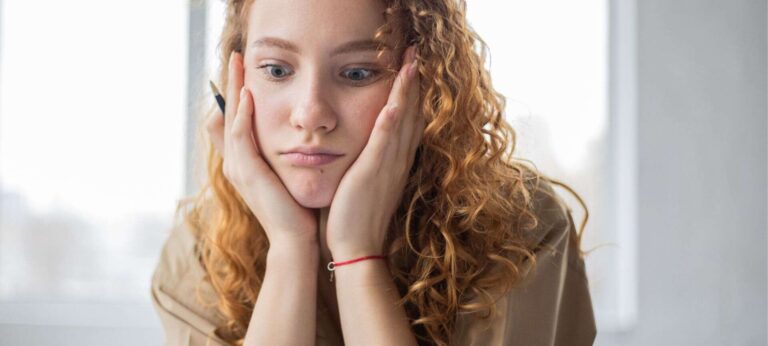 Mutual fund redemption A mutual fund redemption request is the request to withdraw units (amount) from your mutual fund investments …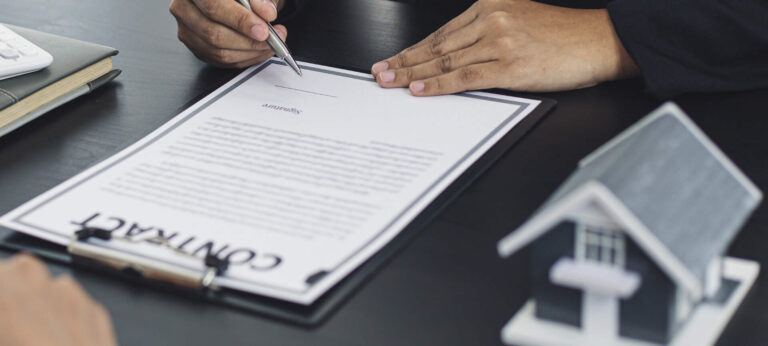 I have seldom come across people with a neutral outlook toward a loan. Either they are in for or against …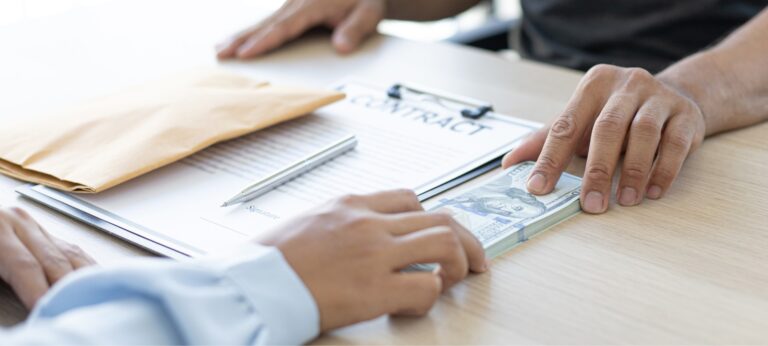 The primary idea of life insurance is to make good the financial loss incurred due to the loss of life …